1016 NW 32, OKC OK 73118
All plants/offers are first come first serve, unless pre-ordered online, and while supplies last.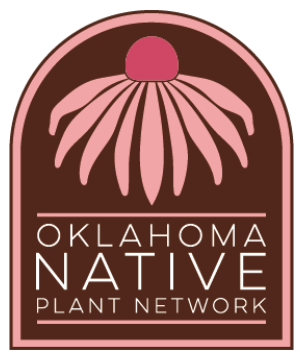 Fall Native Plant Festival
Saturday, September 30th
9 am to 4 pm
Oklahoma County Extension Center,
2500 NE 63rd St., OKC

The Oklahoma Native Plant Network is hosting OKC's first-ever Fall Native Plant Festival. All your favorite native plant vendors will be there in one location at the same time! Plus numerous educational programs throughout the day as well as food vendors and kids activities.
I'll have a booth there, along with Wild Things Nursery, Prairie Wind, Native Plant Nursery, and several smaller native plant growers who you may not have met yet. We're super excited about it – I hope you can join us!
↑ Check category pages ↑ to see the full inventory of seedlings available